business card printing in norwich.
I truly believe having a stand-out business card is an absolute essential, especially if you are in the Norwich and Norfolk area.
Why? Because it's all about first impressions, if you are genuinely trying to gauge interest in your business and want someone to hold your business card for more than a second before it goes in the bin, it's important to make them pop with a thicker card and sleek design.
At Joel Sharp Creative, we have a range of business card printing options available – from standard card, to laminated options all the way to fully bespoke foiled business cards. If you're environmentally conscious, we've got you covered with eco-friendly card stock and even seeded paper options, allowing you to leave a lasting impression while staying committed to sustainability.
bespoke business card design and print service.
A business card is a mini representation of your business, that's why I'm on hand to help you produce a bespoke design that packs a punch with my personal business card graphic design service.
If you have the budget to spend on a quality business card I will always recommend to do so. Having worked in the luxury print industry I have found that the the hit rate from a higher end business card option vs a cheap thin card is extremely noticeable. After all, what's a small amount of extra money for something that gives you a better chance of securing a client? I offer a large range of paper stocks and finishing options to choose from, all the way from a mid-range card right up to a luxury hot foiled heavy weight card and even environmentally friendly seeded paper.
Looking to start your next print or design project for some bespoke business cards? Get in touch today!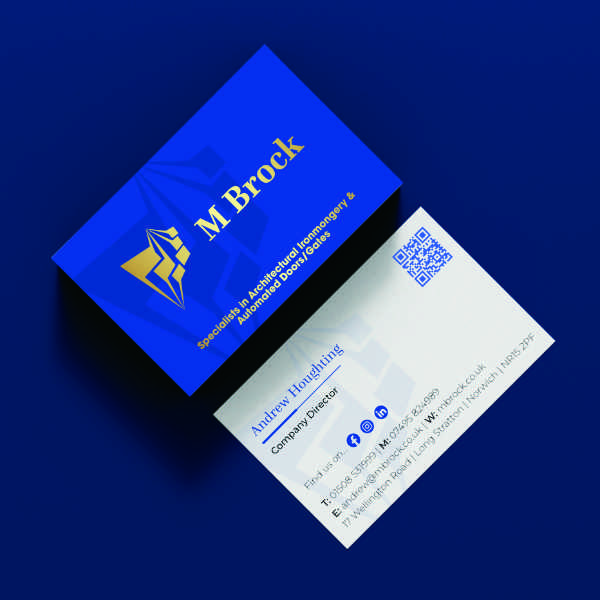 contact joel sharp creative for Business Cards Norwich, Norfolk.
If you're in search of exceptional, personalised business card design and printing services within the Norwich and Norfolk area then please feel free to get in touch with me today. Whether you require a quote, have any questions, or need guidance, I'm here to provide the support you need. You can contact me via email or telephone, or simply utilise the contact form provided below.
I pride myself on delivering top-notch, bespoke and tailor-made solutions that will leave a lasting impression on your clients both new and old. Don't miss this opportunity to elevate your professional image with unique business cards that reflect your brand's identity.
e: hello@joelsharpcreative.co.uk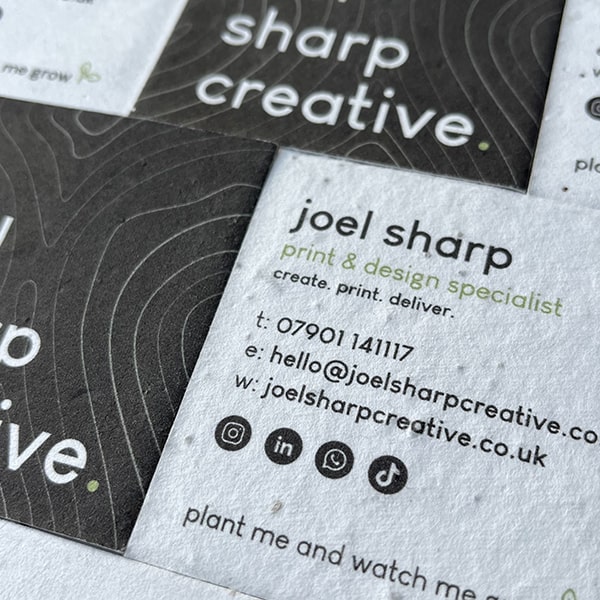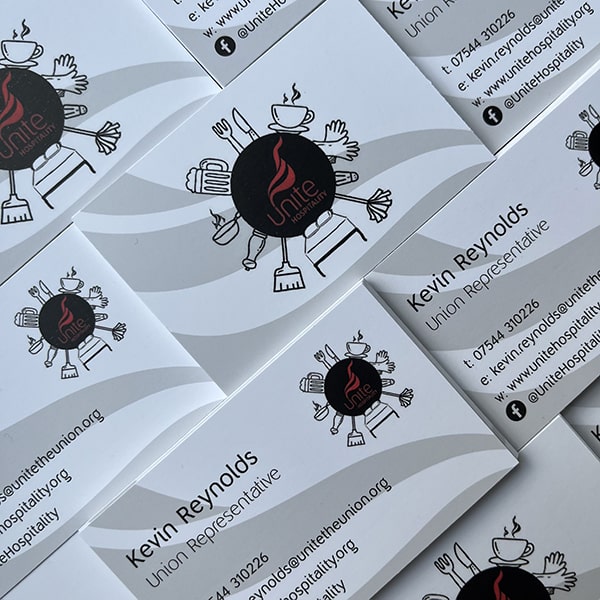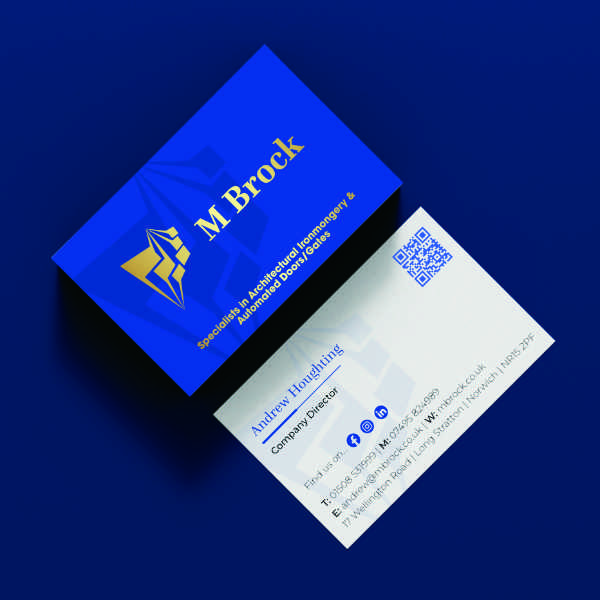 Business Cards Norwich, Norfolk FAQs